Living the Life on Logan Martin Lake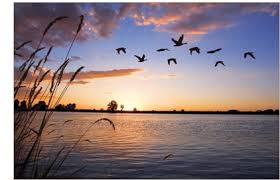 Logan Martin Lake was formed a year before my birth in 1965. Like many people from surrounding areas, my parents fell in love with the "lake of a thousand coves."

My Parents officially moved on Logan Martin Lake in 1970, five years after it was formed. Like many other families, we started out camping along its majestic banks and finally made the move to our new home. To say this was the best decision is an understatement because the community surrounding Logan Martin Lake has been very gracious to us. The lake is adjacent to Pell City, Cropwell, Vincent, Alpine, Talladega, Lincoln, and Riverside, AL.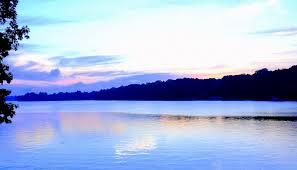 Logan Martin Lake is a part of the Coosa River Reservoir built by Alabama Power Company creating a 17,000-acre lake providing over 275 miles of Shoreline along its 48-mile length between Neely Henry Dam due to the north to Logan Martin Dam to the south. The depth of the lake ranges from 110 feet deep to 35 feet with only a five feet water variance between winter & summer pool. Logan Martin Lake borders both St. Clair and Talladega counties and contains 15,623 acres providing around 273 miles of shoreline.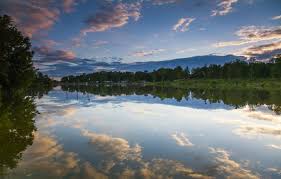 To say Logan Martin Lake is the lifeblood of the communities of Pell City, Cropwell, Vincent, Alpine, Talladega, Lincoln, and Riverside, AL, would be an understatement. This lake contributes millions dollars annually to these communities in the form of increased property values, recreational use, fishing contests, skiing competitions, sailing, boating, camping, visitors, and low cost hydropower. Its close proximity to Birmingham, Anniston/Oxford, and Atlanta provides provide recreational boaters, fishermen, and campers a low cost fun weekend getaway adventure.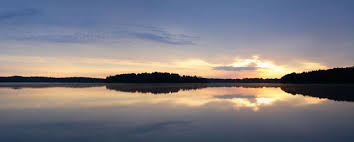 If you have never visited the area, I personally invite you to this awesome treasure, have fun at the many campgrounds, marinas, hotels, eateries, and even try out Lakeside Park adjacent to the Pell City Civic Center. It was envisioned with people coming together & having a great time and was one of the great things brought to our community when my dad, Lawrence Fields, was Mayor of Pell City. If travelling through Pell City, AL along US 231, stop in at FieldsGossett Realty, Inc., and say hello.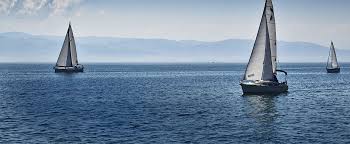 Scott Fields, Realtor, ABR, CRS, SRS, SRES
Your Local Expert